Mister Engineer
A Beginner's Guide to 3D Printing
14 Simple Toy Designs to Get You Started
A Beginner's Guide to 3D Printing is written for those who would like to experiment with 3D design and manufacturing, but have little or no technical experience with the standard software. Professional engineer Mike Rigsby leads readers step-by-step through fourteen simple toy projects, each illustrated with screen caps of Autodesk 123D Design, the most common free 3D software available. The projects are later described using Sketchup, another free popular software package.
For print/design files, go to Thingiverse.
Ten Nerdy Christmas Tree Ornaments (I made the list twice!)
To see an "Uncanny Valley" robot, check out this video showing a Boston Dynamics robot loading a dishwasher.
Mato, the UltraCapacitor Powered Robot
           The latest Mato story!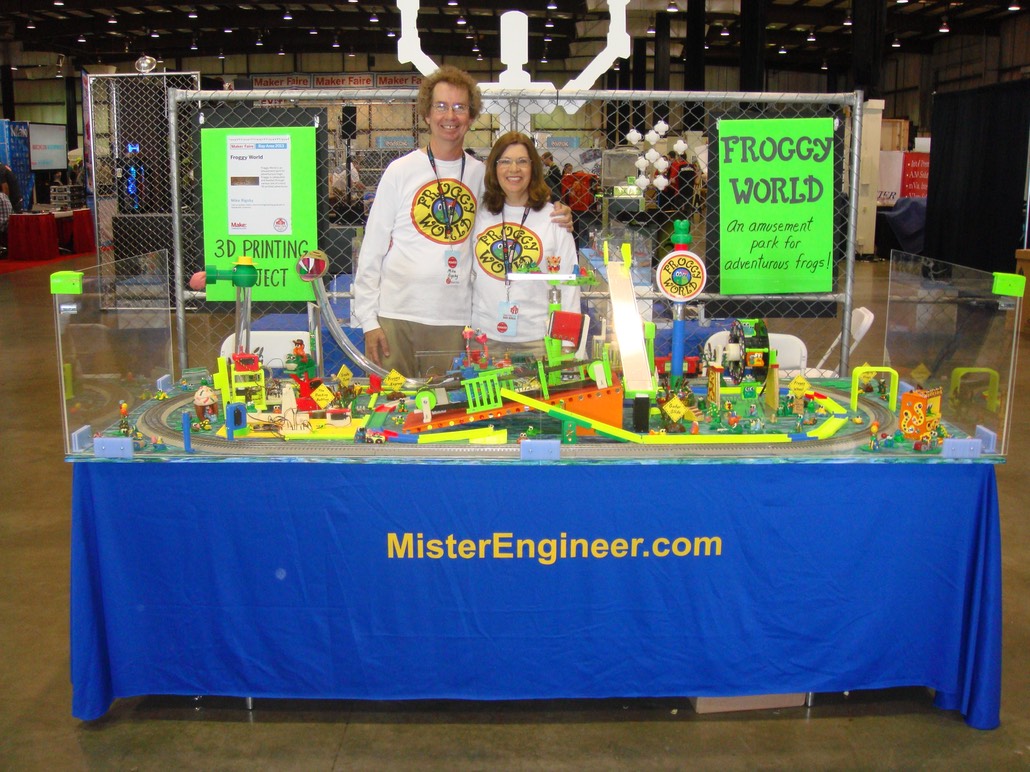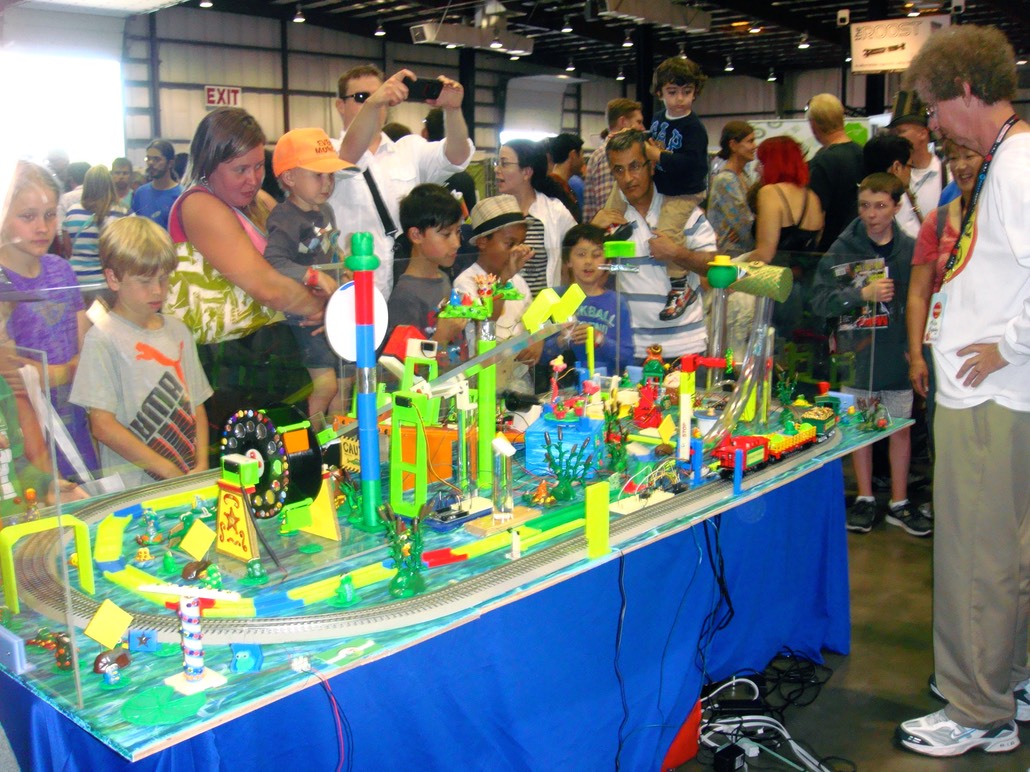 To contact Mike use   mrigsby@pipeline.com